Articles
Expert received Professional Evaluation and Certification Board confirming the qualification of the Senior Lead Risk Manager.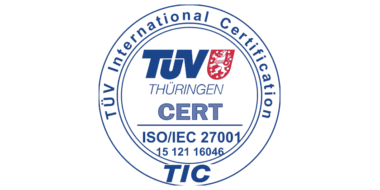 The auditors of the German company TUV Thueringen performed a certification audit and confirmed that the Information Security Management System (ISMS) operating at ADWISERY fully complies with the requirements of the ISO/IEC 27001:2019 standard. On 13-05-2019, the German company TUV Thueringen issued a 3-year certificate to Adwisery confirming this.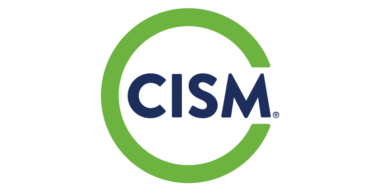 ADWISERY expert Ernest Lipnickas passed the exam at ISACA organization and obtained the CISM certificate of an Information Security Manager, which confirms the qualification of an Information Security Expert.