ADWISERY contributed to the campaign "Radarom" and provided financial support
A year ago, a violent war broke out in Ukraine. It changed all of our lives, those living in Ukraine and those across Europe. During this time, extraordinary unity and focus on one goal was shown – to end the war as soon as possible, so JSC "Adwisery" did not remain indifferent, participated in the support campaign "Radarom!" and provided financial support to Ukraine.
The funds raised during the campaign will be used to purchase multifunctional tactical radars. These radars will monitor the airspace around strategically important objects in Ukraine. Protecting crucial infrastructure, such as power plants, water towers, etc., helps prevent disruptions to the lives of Ukrainians while the war continues. Also, these radars will help to monitor the skies of Ukraine and react to enemy attacks faster and more accurately.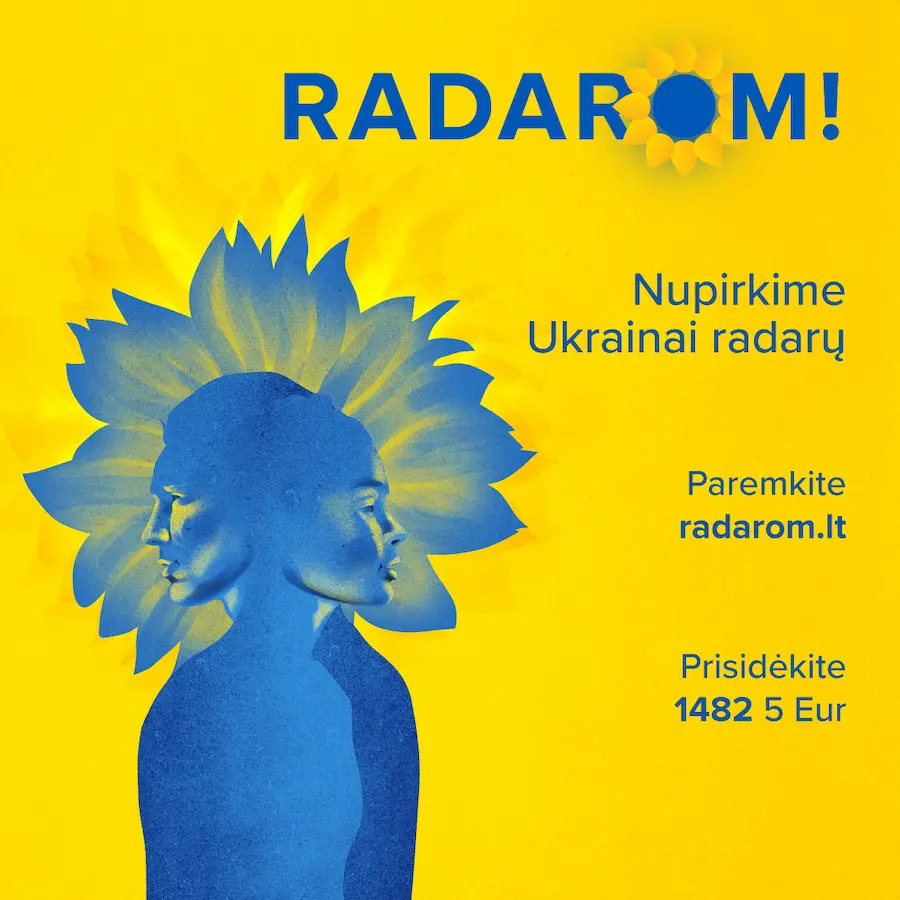 The community of ADWISERY invites you not to remain indifferent and to contribute to this support campaign.